How a federal government-wide electrification campaign will meet our emissions goals
The Inflation Reduction Act (IRA)—the largest climate bill in U.S. history—is projected to get the U.S. much closer to where we need to be in fighting the climate crisis, reducing greenhouse gas pollution by one billion metric tons relative to the status quo.
But there remains a 500 million metric ton gap between what the IRA can achieve and President Biden's net-zero-aligned target of reducing U.S. greenhouse gas pollution 50 to 52 percent below 2005 levels by 2030. The federal government can help close this gap.
Nine actions that the federal government can take to accelerate electrification:
Click on each action to see its impact!
Action 1
Electrify federal buildings and vehicle fleets
Action 2
Incorporate electrification into federal home retrofit programs
Action 3
Electrify public & assisted housing units
Action 4
Fund only all-electric new construction and disaster relief
Action 5
Package every federally-guaranteed mortgage with a loan for electrification
Action 6
Electrify federally-funded schools & businesses
Action 7
Implement aggressive standards for appliances, buildings & vehicles
Action 8
Encourage electrification through supply chain & reporting requirements
Action 9
Grow and train the electric workforce
These efforts will allow the U.S. to cut an additional 333 million metric tons of carbon pollution by 2030. Share our posters to amplify these nine key recommendations.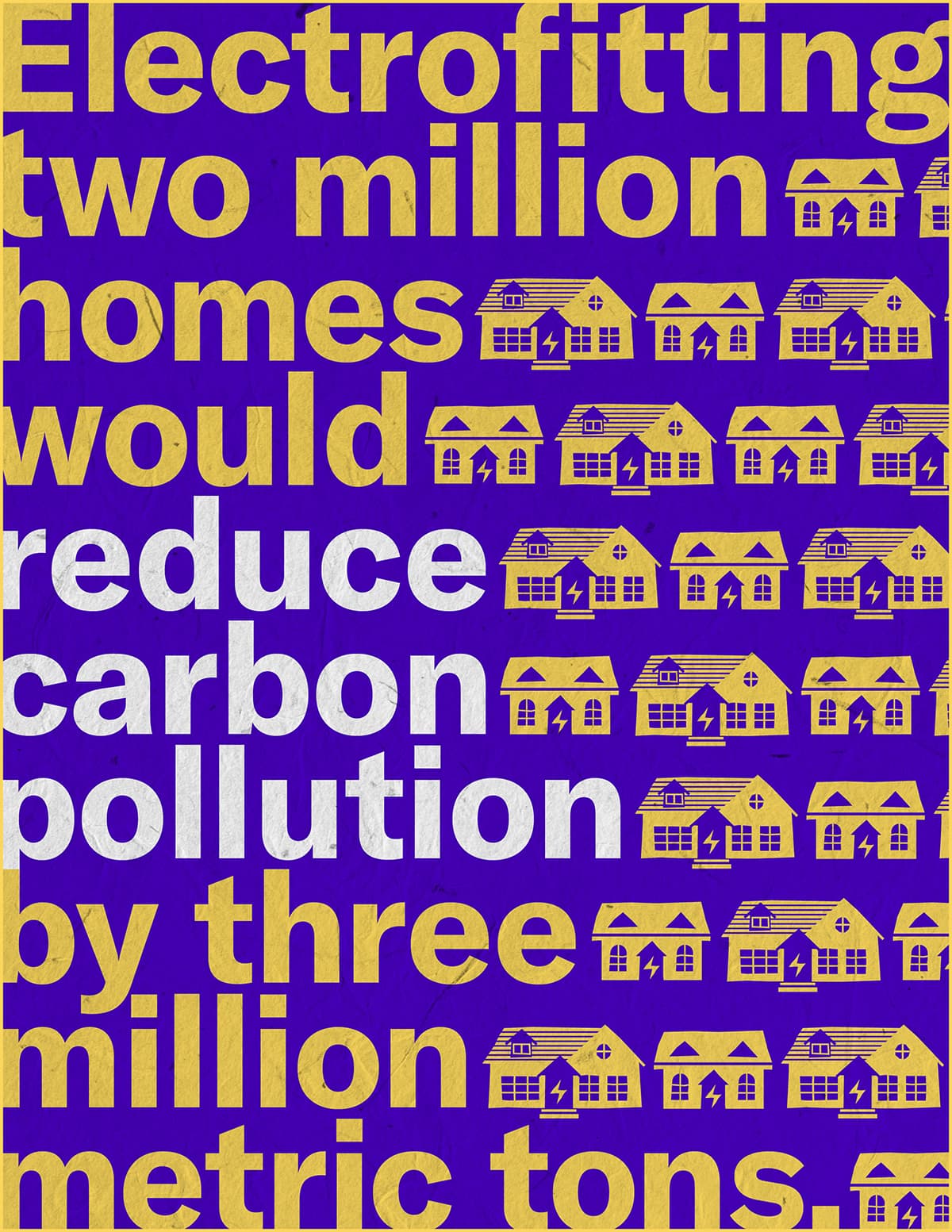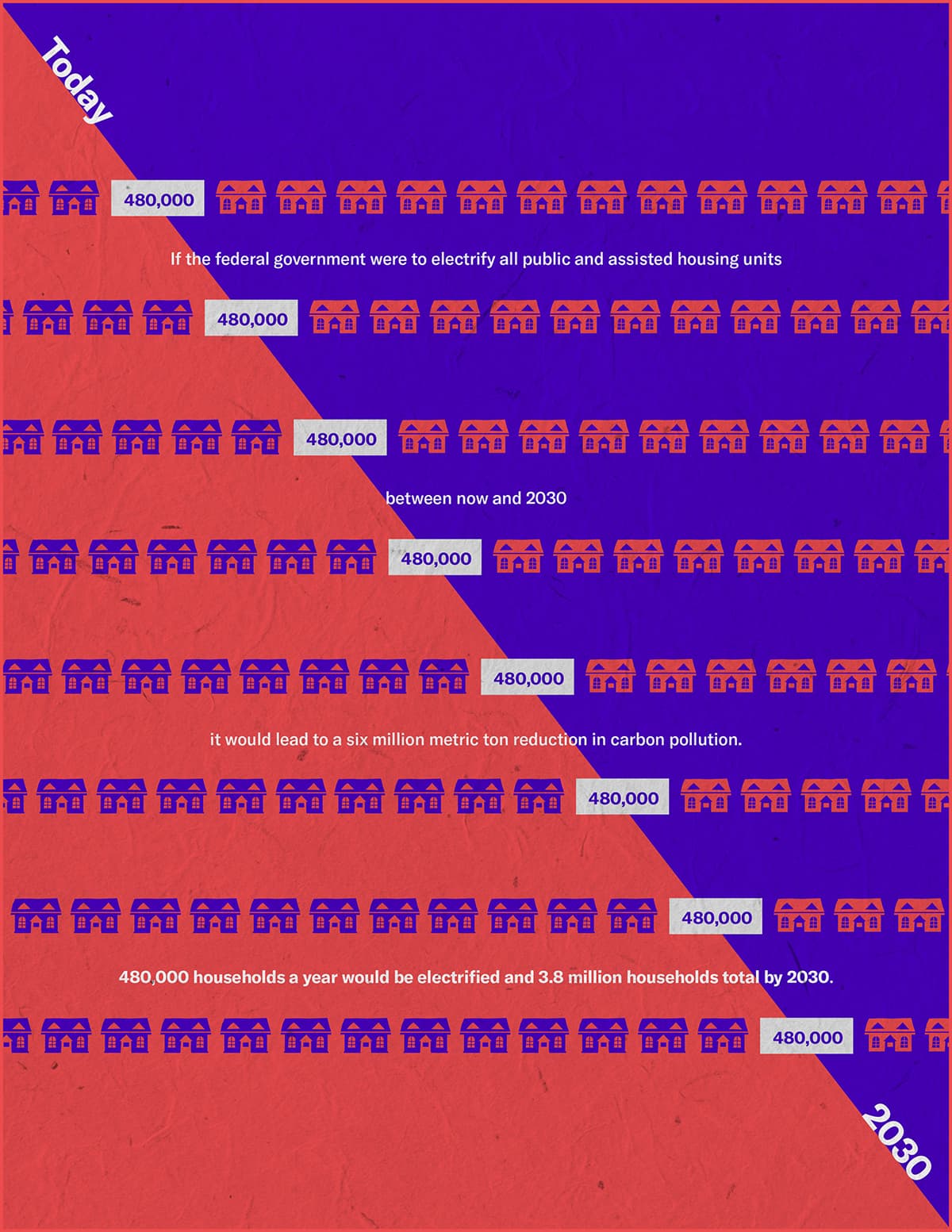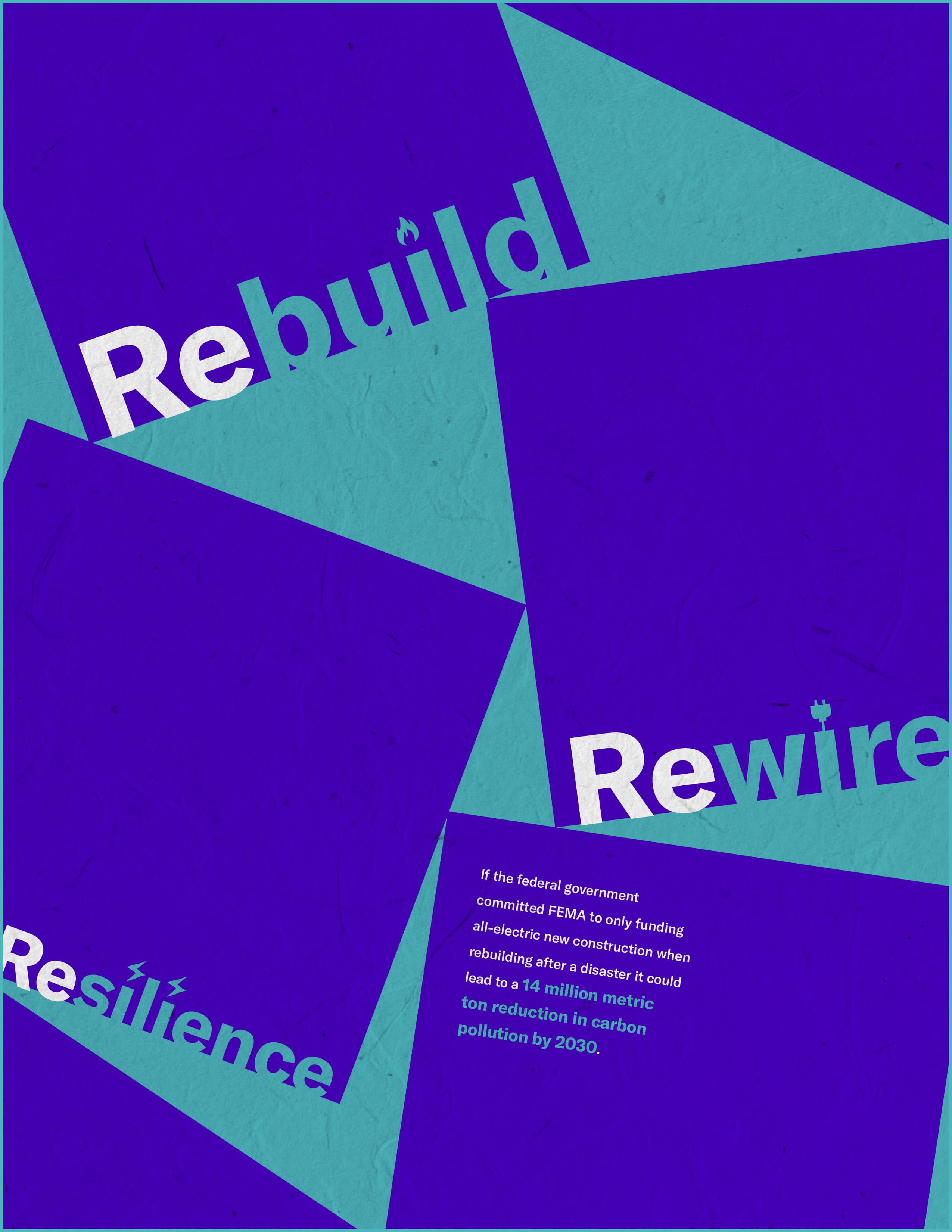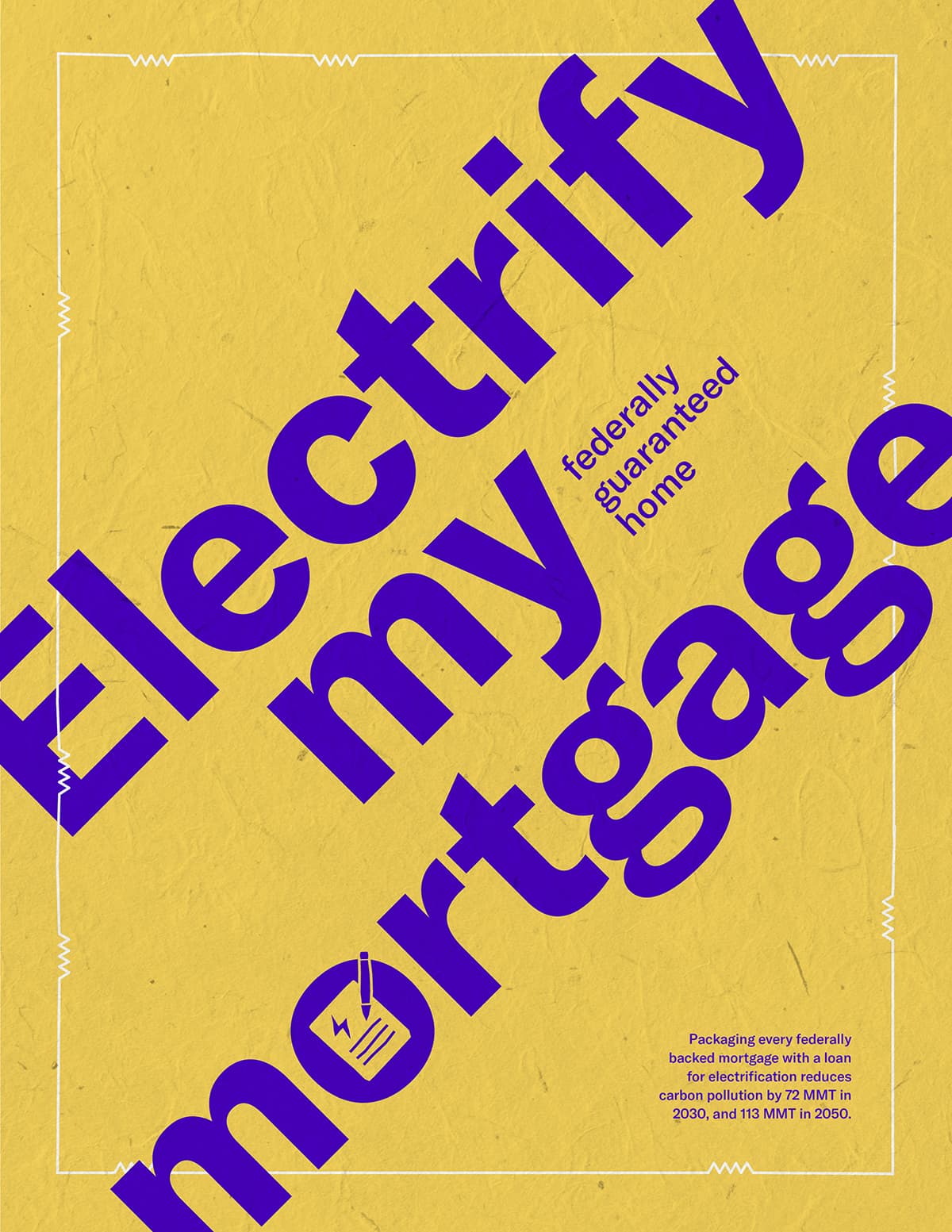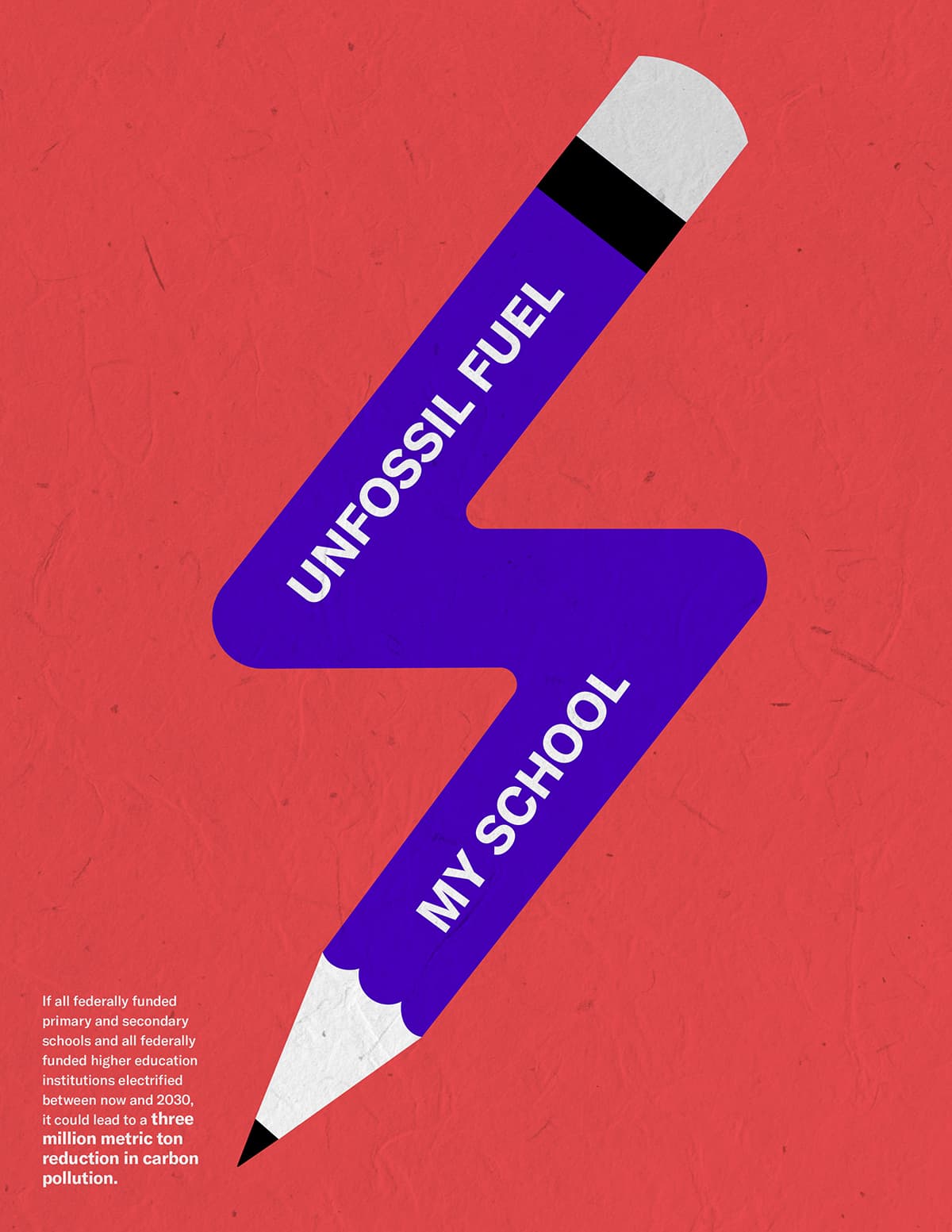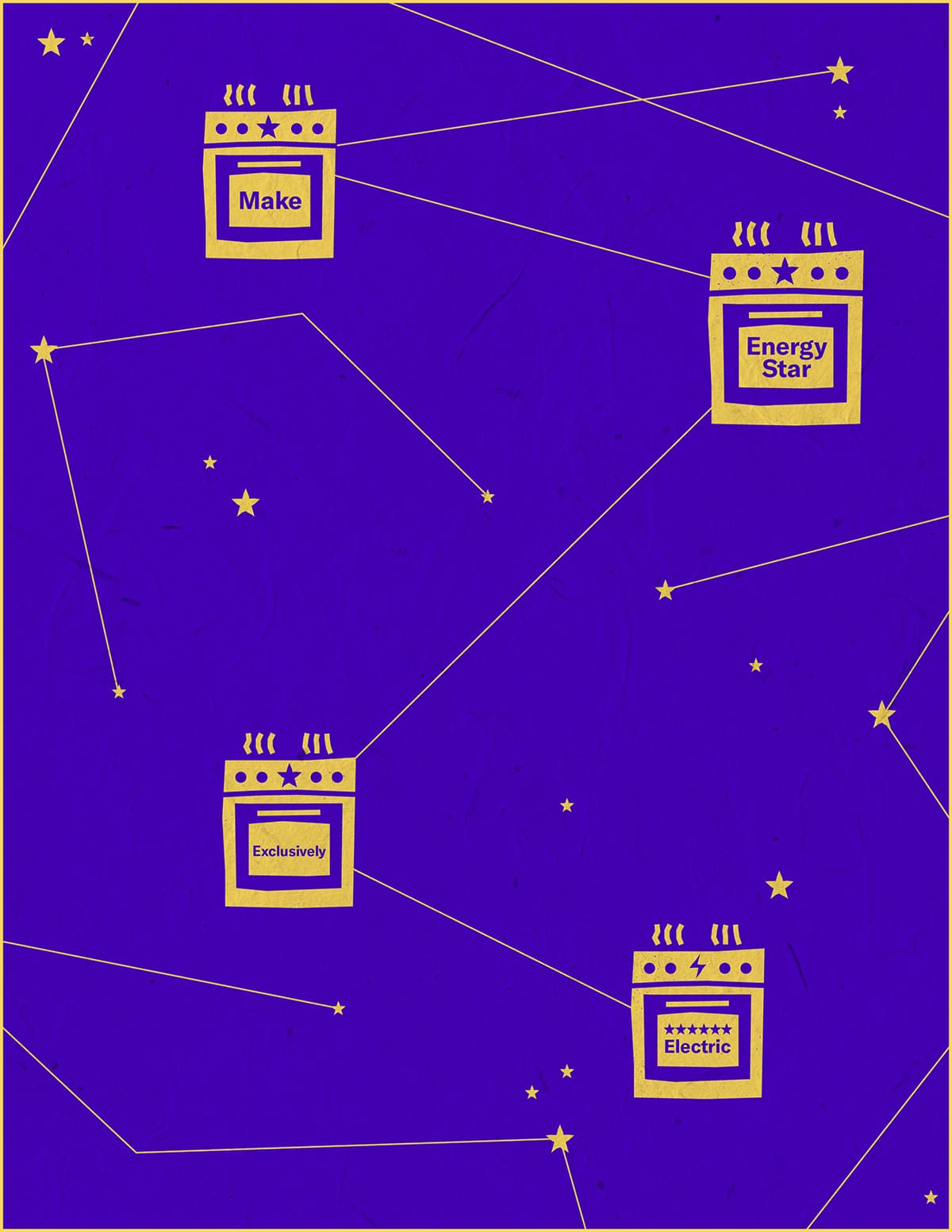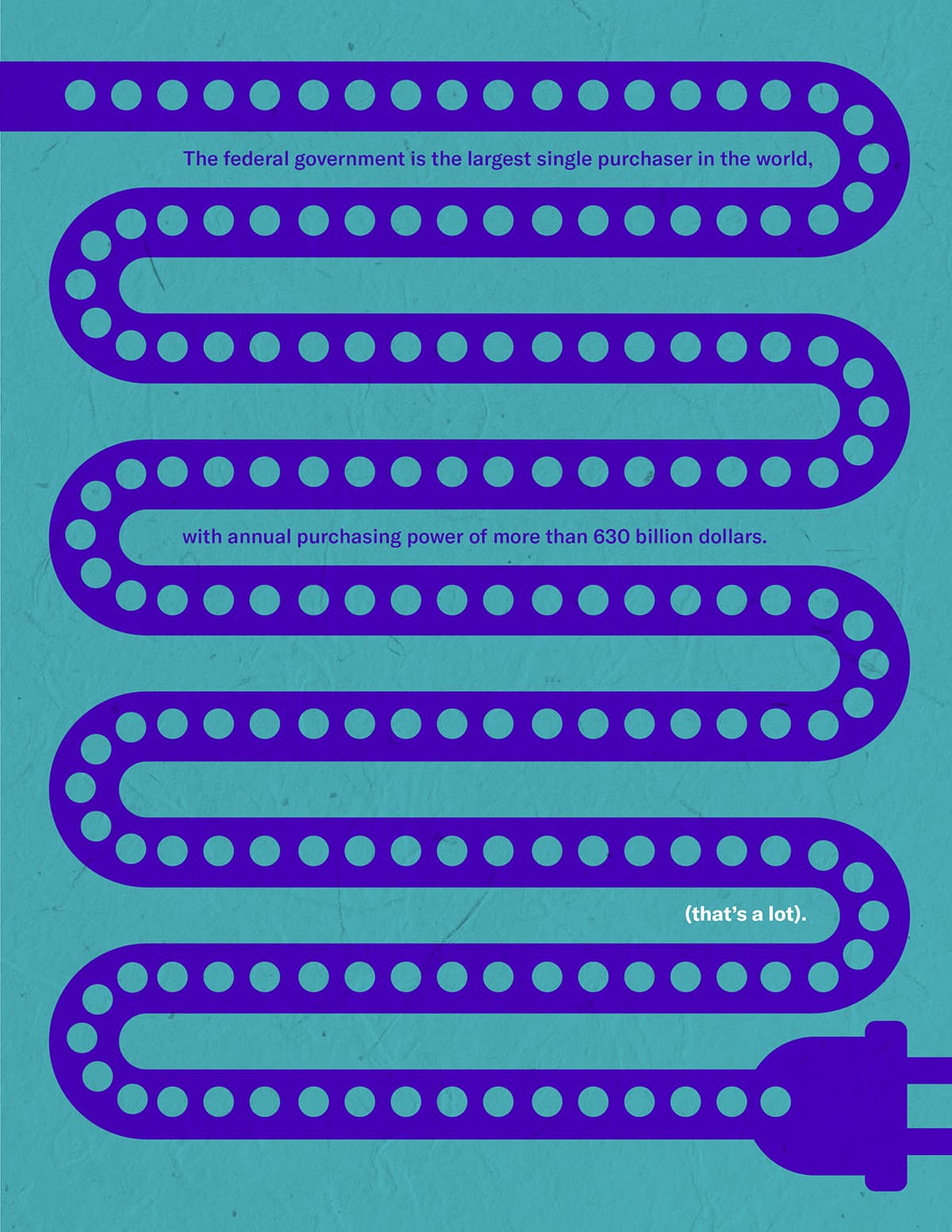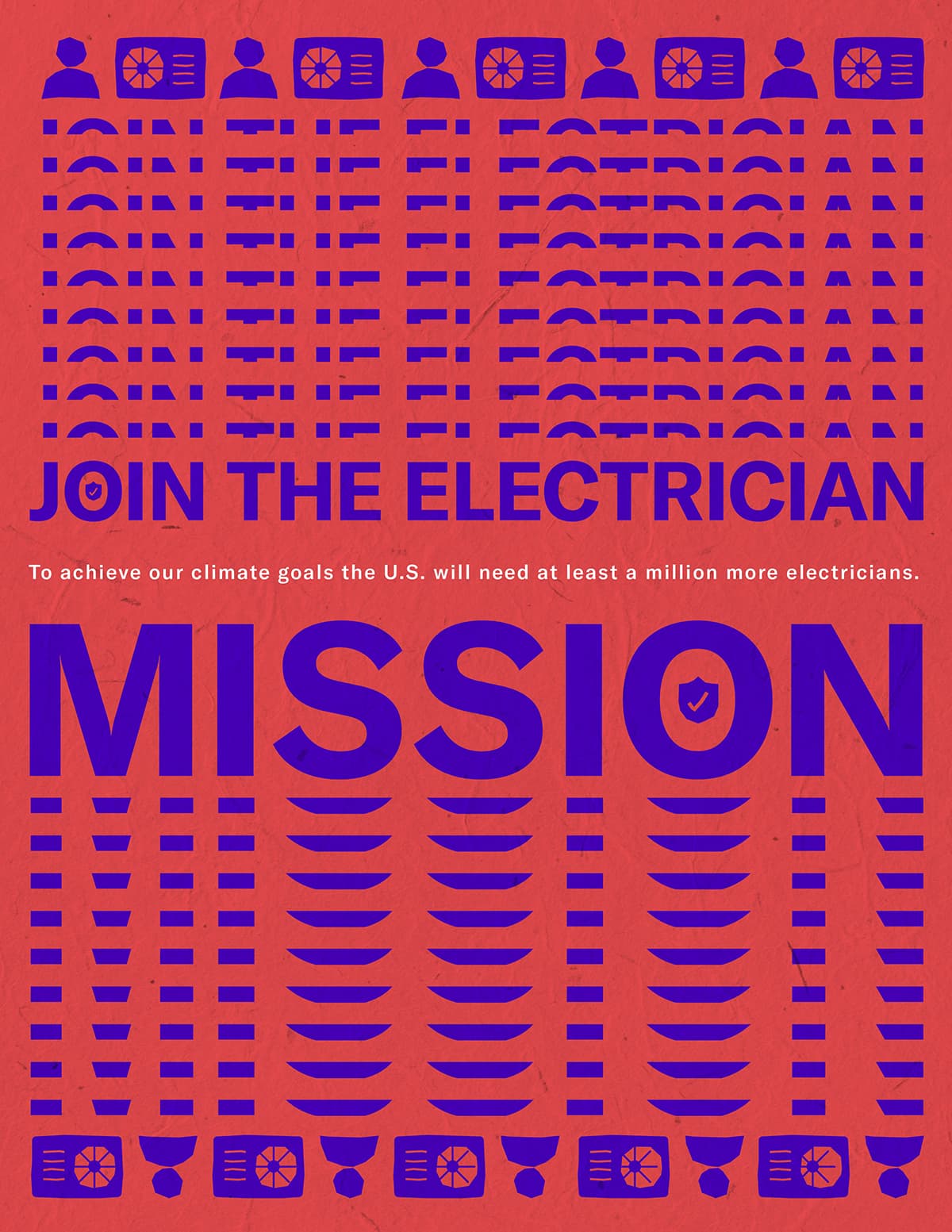 Newsletter
For regular updates on what we and others are doing to electrify everything, why we're doing it, and how you can help.