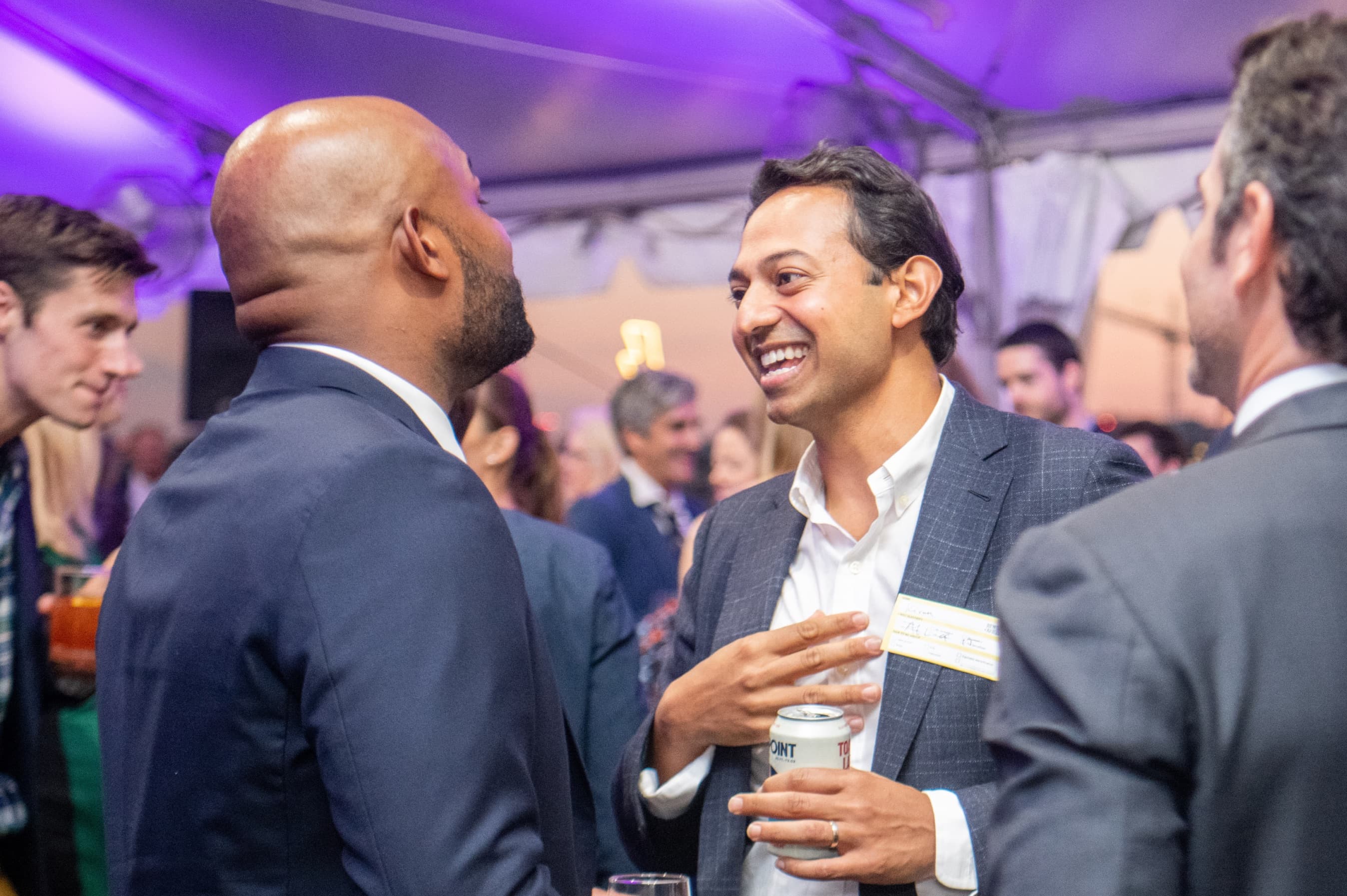 Join the leading
electric coalition
CEOs for Electrification is Rewiring America's coalition of business leaders. We drive economic growth and support the clean energy transition by convening leaders who make electrifying our economy a priority, through their business decisions and voice. Every company has a role to play in this transformation. And we welcome them all: from startups to multinational corporations.
Member Snapshot
Frank Reig
Co-Founder & CEO
Matt Peterson
President and Chief Operating Officer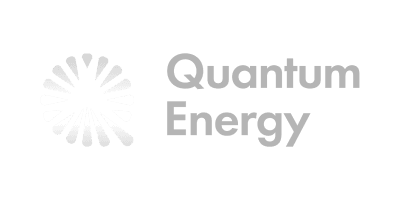 Mike Yelton
President of our Electrical Sector Americas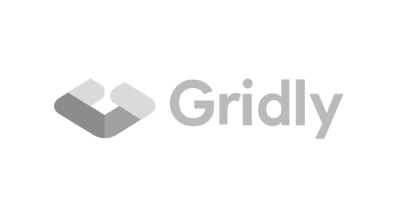 Robert Rosenfield
CEO/Founder Anurag Kamal
Co-Founder and CEO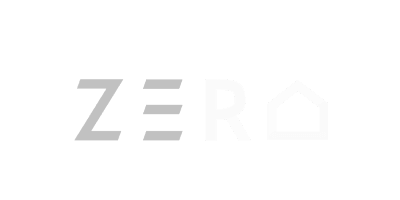 Vishwas Ganesan
Founder and CEO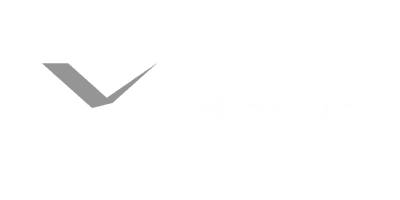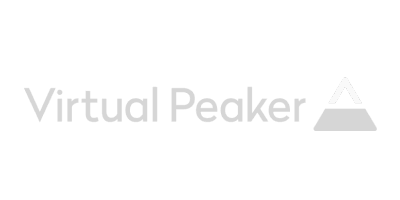 William Burke
Founder and CEO Jeff Wolfe
CEO and Co-Founder
Anders Alexander
General Manager & CEO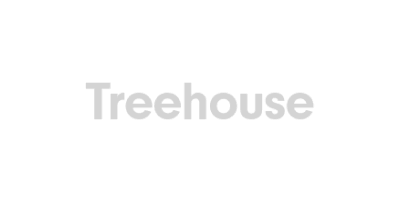 Matthew Grocoff
Co-Founder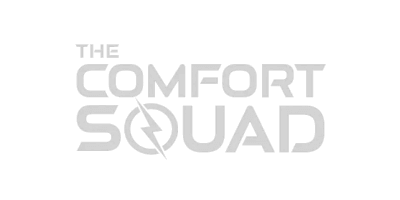 John Semmelhack
Co-founder / Chief Electrification Officer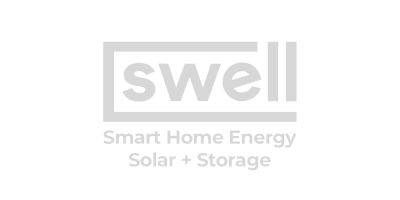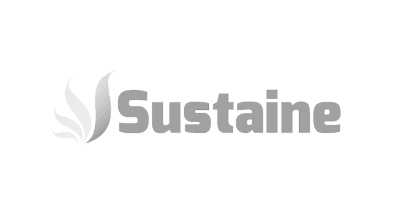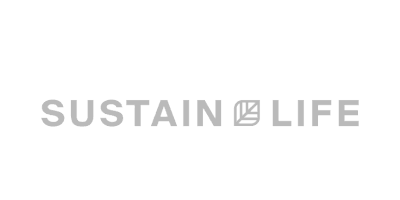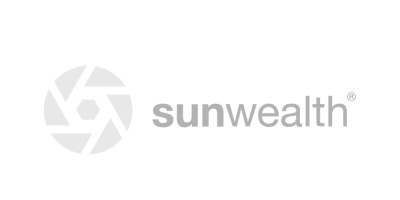 James Moore
Co-President and founder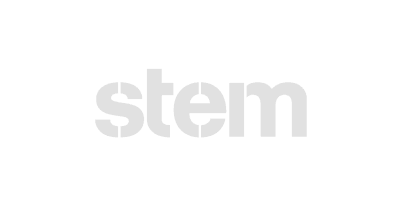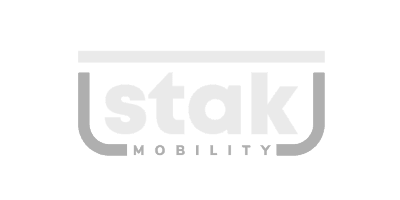 Diallo Powell
Co-founder/CEO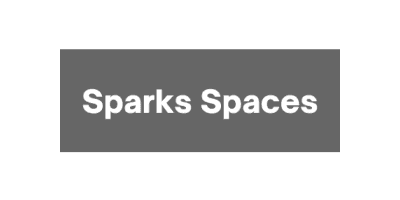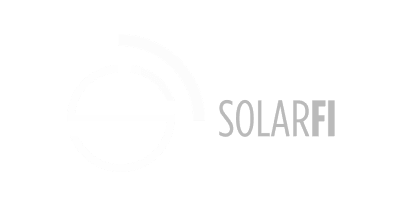 Antonio Dixon
Creative Director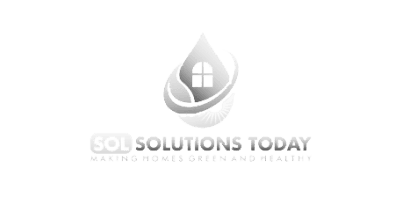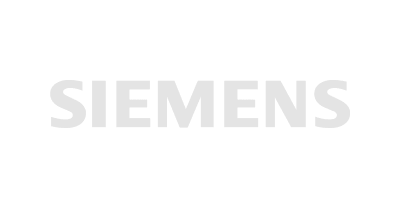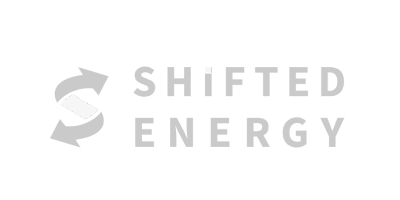 Forest Frizzell
Co-Founder & CEO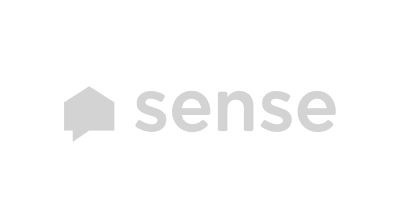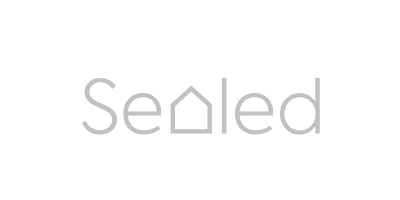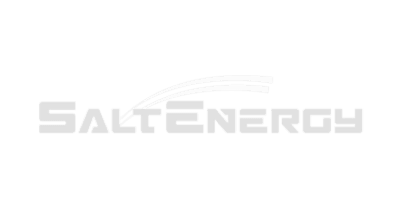 Glenn Kelman
President & CEO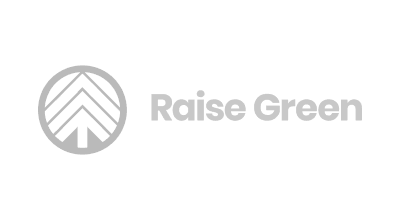 Franz Hochstrasser
CEO and Co-Founder
Cooper Marcus
Chief Quitter Manuel Schönfeld
CEO, Founder
Tonya Hicks
President & CEO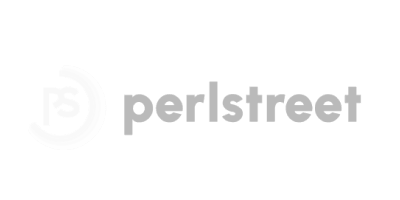 Tooraj Arvajeh
CEO and Co-founder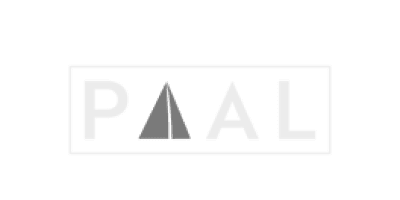 Saul Griffith
Founder & Chief Scientist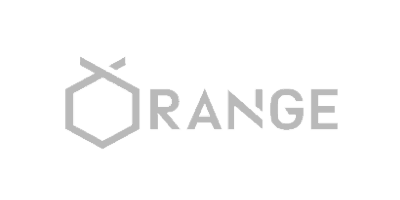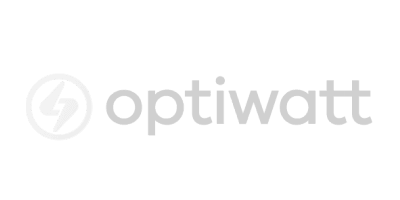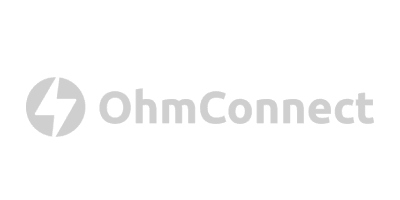 Ryan Hamilton
Chief Commercial Officer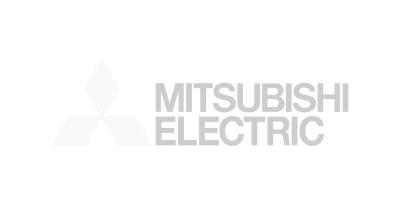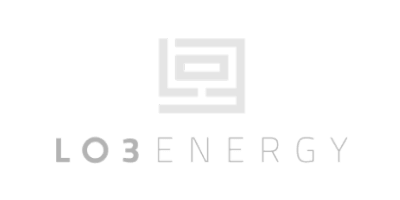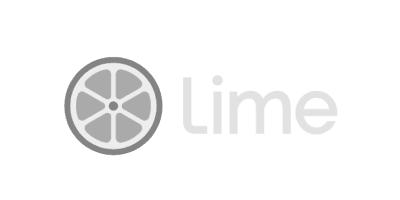 Mark Wong
Co-founder / CEO
Vic Burconak
President and CEO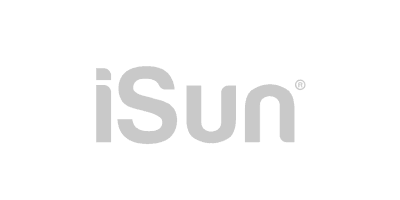 Jeffrey Peck
Chairman and Chief Executive Officer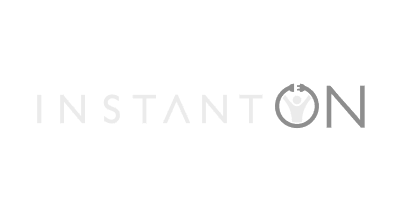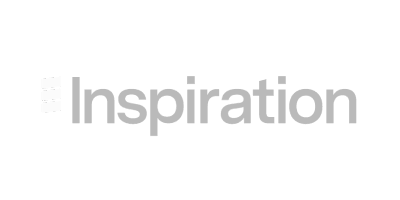 Josh Jensen
CEO / Co-founder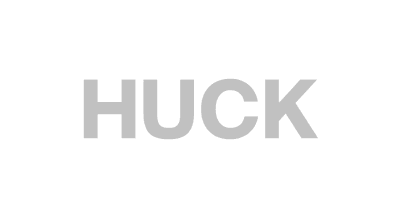 Steve McBee
CEO and Founder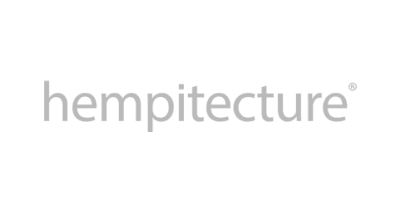 Tommy Gibbons
Chief Innovation Officer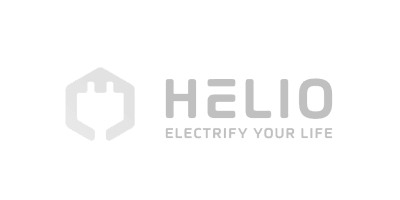 Stijn Otten-van Beest
Co-Founder / CEO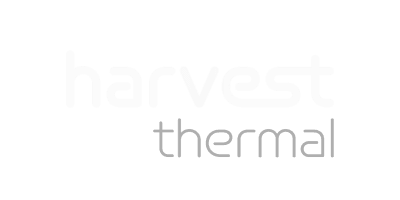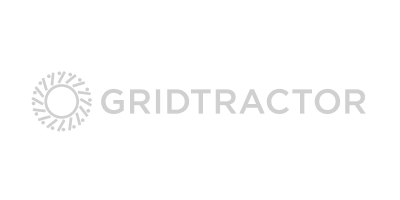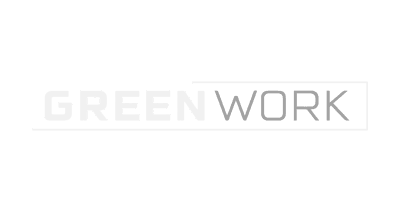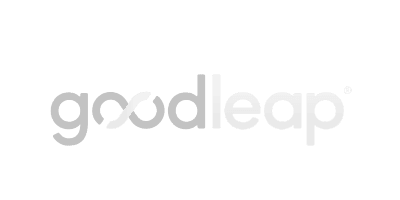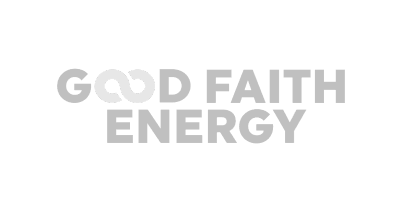 Mohammed Abdalla
Founder & CEO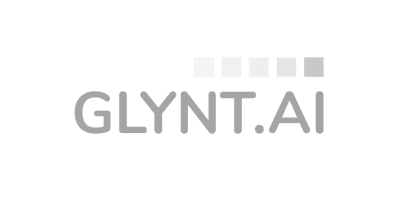 Martha Amram
CEO and Founder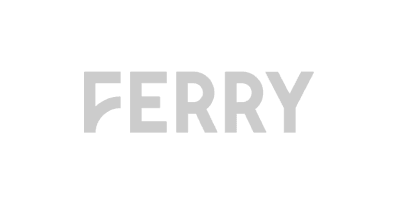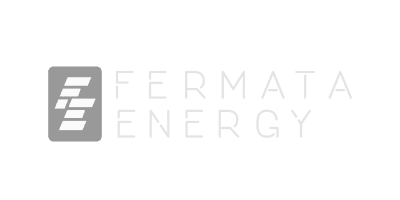 David Slutzky
CEO and Founder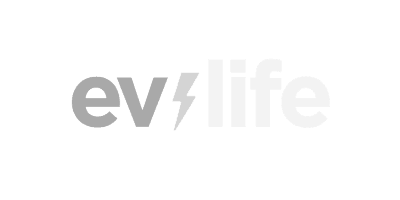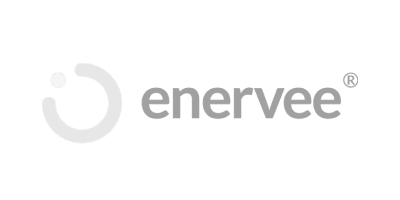 Matthias Kurwig
Cofounder & CEO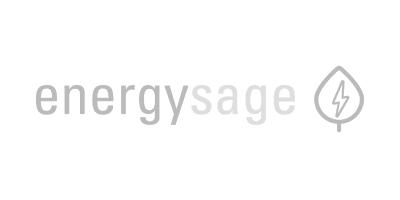 Vikram Aggarwal
CEO and Founder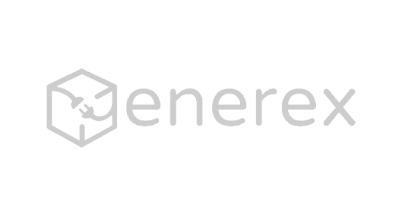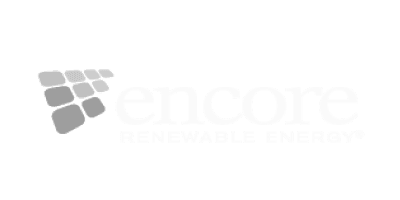 Robert Cooper
CEO and Founder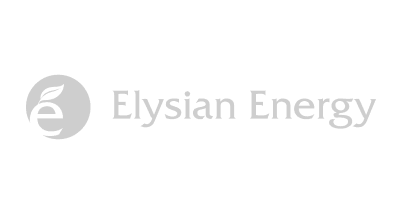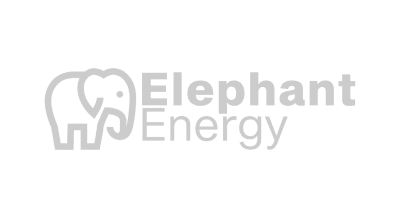 Fernando Fiuza de Souza
CEO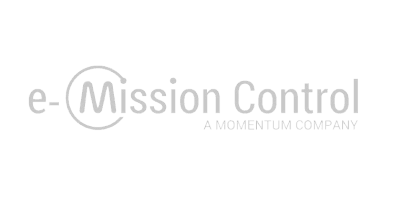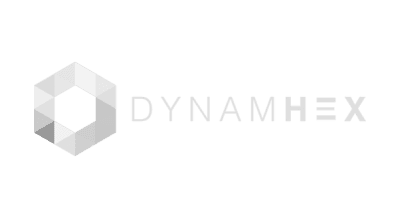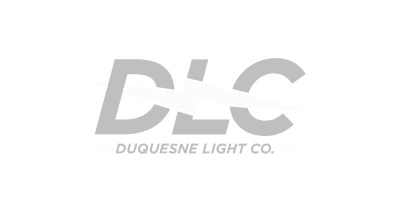 Kevin Walker
President & CEO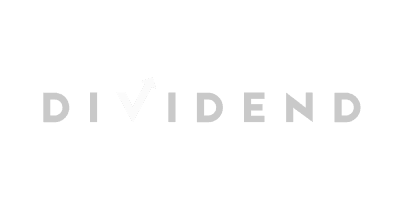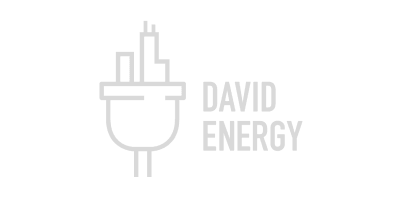 James McGinniss
CEO & Co-Founder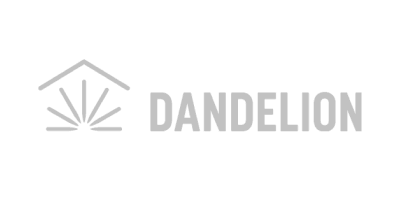 Yoshiyuki Uemura
President Matthew Ketschke
President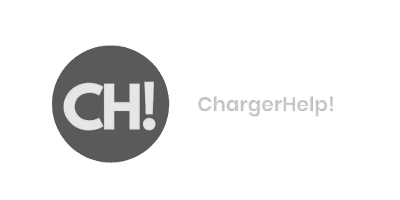 Kameale Terry
Co-Founder and CEO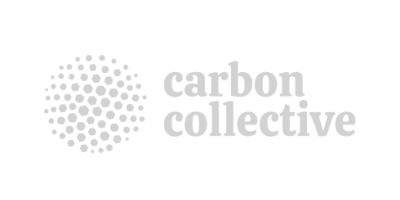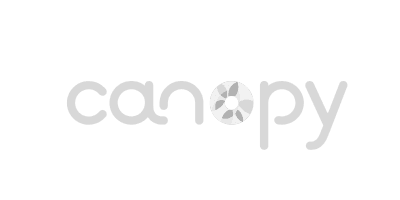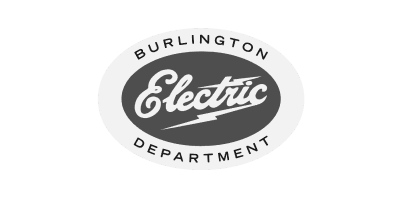 Darren Springer
General Manager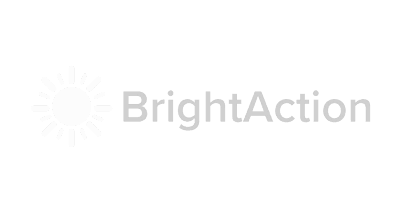 Lisa Altieri
Founder and CEO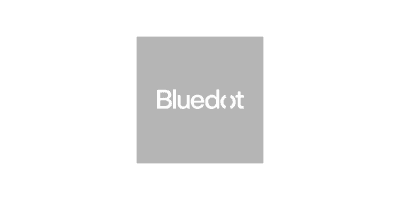 Ferhat Babacan
Co-Founder and CEO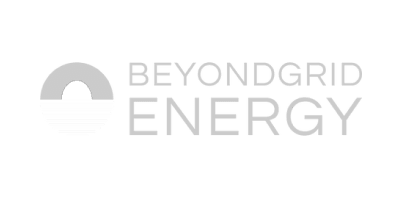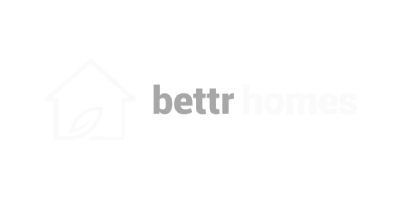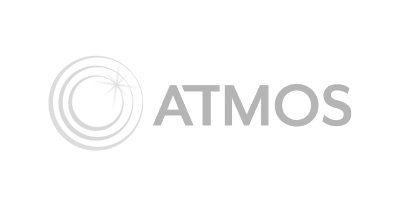 Ravi Mikkelsen
Co-founder and CEO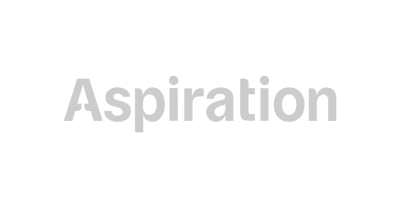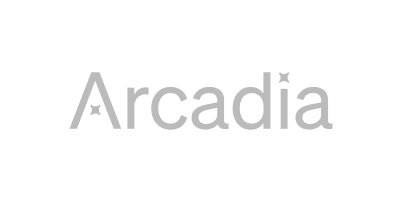 Kiran Bhatraju
Founder and CEO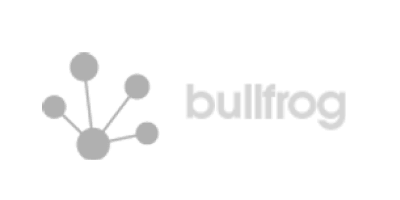 Diane Zuckerman
Co-founder, COO
David McCarty
Vice President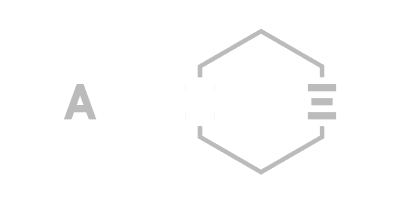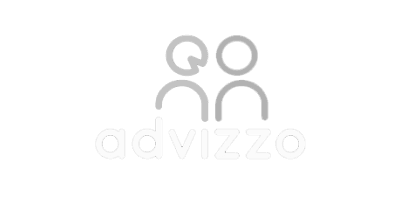 Julien Lancha
Co-founder of Advizzo/CEO of Advizzo Inc (US Sub)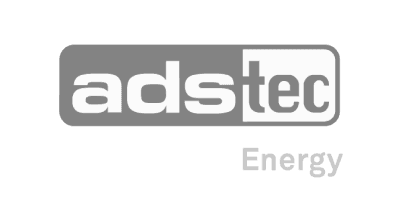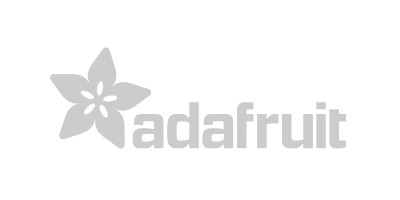 Limor Fried
CEO, Founder, and Engineer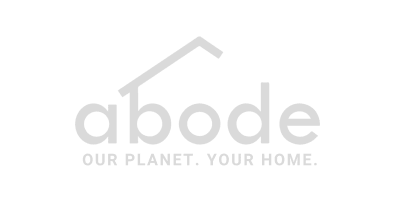 Scott Gebicke
CEO, Founder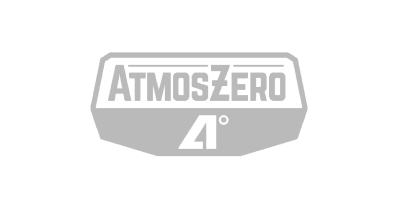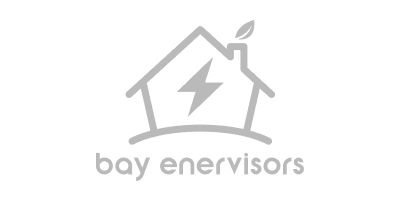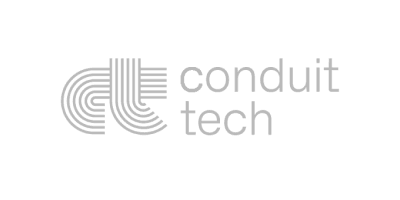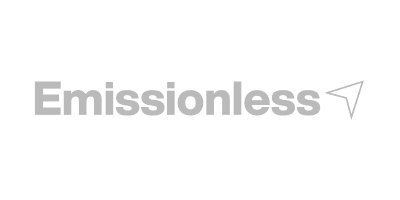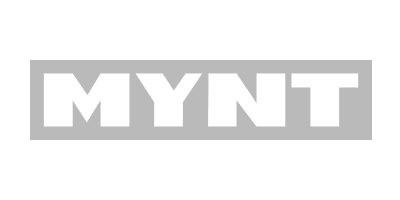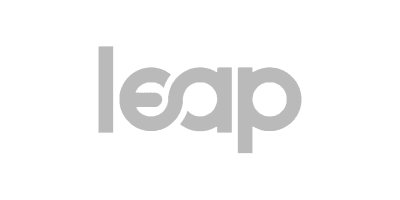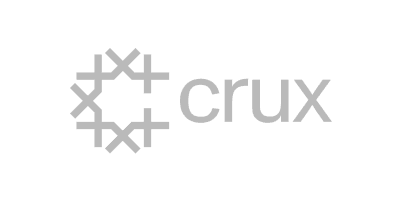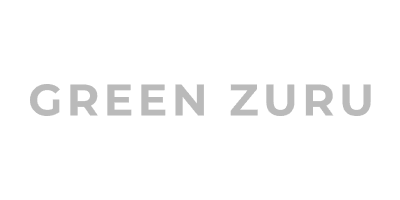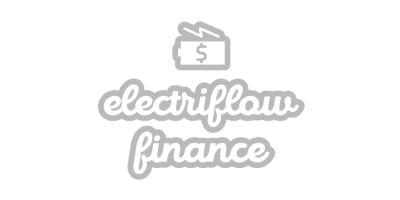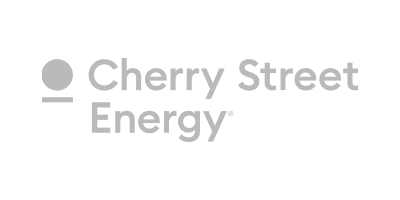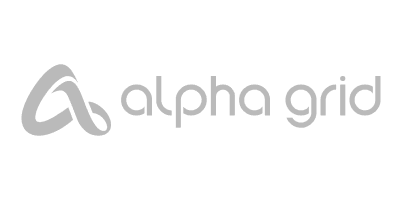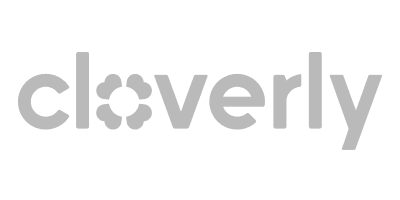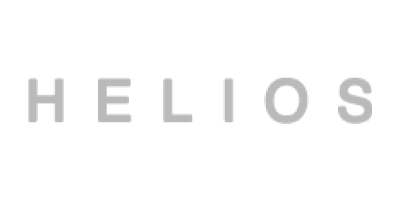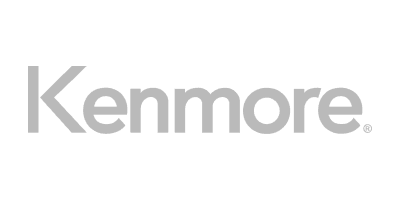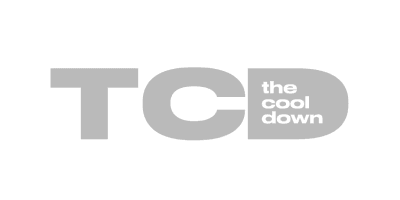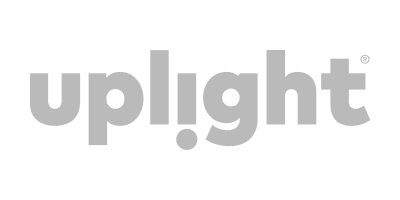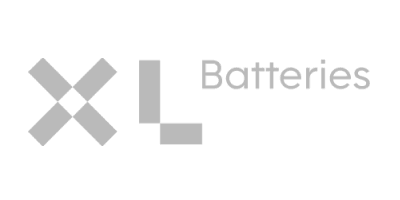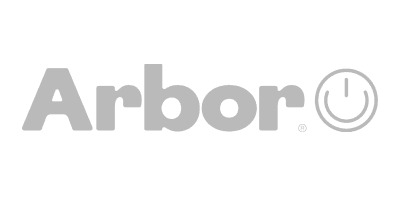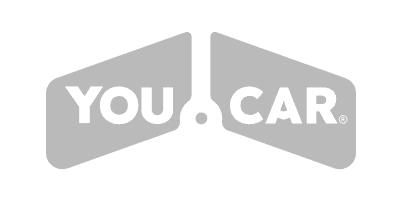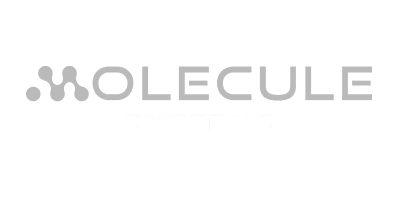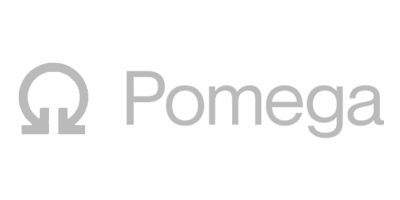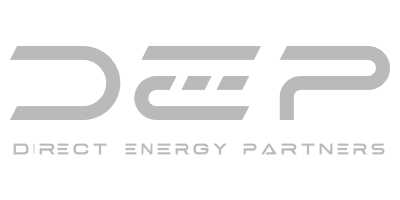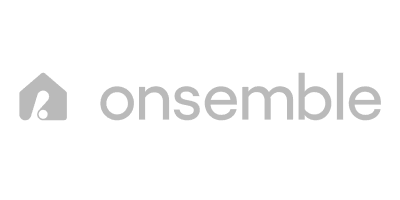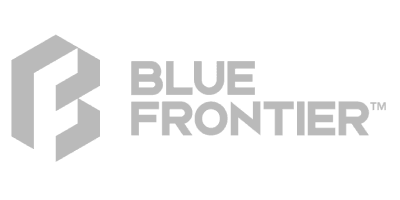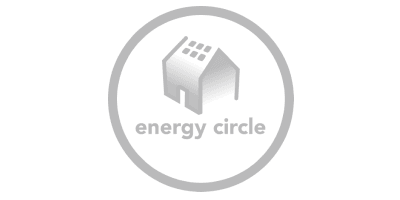 Why join
Electrification is the path to reducing emissions while both growing our economy and creating an abundant future for all. Every company has a role to play in this electric transformation. By joining and signing the pledge, you become part of the biggest electrification ecosystem in the world, and gain access to information and initiatives that will enhance your ESG efforts, support your bottom line and benefit your customers and community.

What you get
Community and Connection
The most engaged electrification community in the U.S. Meet founders, CEOs, investors and senior corporate leaders to learn from and partner with. Create connections to help scale your business and brand. Build relationships with national electrification experts, local elected leaders and Members of Congress.
Exclusive Data and Briefings
Get early access to original Rewiring America research, insights and analysis, and materials to share with investors, customers and partners. Participate in regular briefings and roundtables with senior policy experts, government officials and industry leaders.
Thought Leadership
Leverage the leading electrification platform in the country to lift up your ideas, programs and successes. Participate in Rewiring America initiatives that deliver national and community impact and opportunities to spotlight your brand.
It's an absolute honor to take the CEOs for Electrification Pledge and do my part to support a just transition to electrification. As a father, I want my kids to live in a cleaner, healthier and more equitable world. I'm looking forward to shaping my company's important role in building a better future for our children and grandchildren.
Kevin WalkerPresident and CEO Duquesne Light Company
On the heels of a once-in-a-generation federal investment in America's clean energy infrastructure, corporate action is the key to accelerating the speed and scale of change. At Schneider Electric, we know electrification, coupled with digitization, will make the places we live and work smarter, safer and healthier for both people and the planet. That's why we're ramping up domestic manufacturing of products and delivering innovative solutions that will enable a more secure and resilient energy future. As one of the world's most sustainable companies, we're proud to be part of the effort to electrify all sectors and help America lead in the global clean energy economy.
Annette ClaytonCEO Schneider Electric
To make electrification and decarbonization possible, we need the data, tech, and innovation to bring our 130 year old electricity system into the twenty-first century. We're excited to join other business leaders committed to accelerating the electrification of everything and doing our part to help solve the climate crisis.
Kiran BhatrajuFounder and CEO Arcadia
Rewiring America is what America needs to drive mass adoption of electrification. Seeing their thoughtfulness in making the electrification transition for the consumer easy and fun has been refreshing. More adoption means more jobs; we at ChargerHelp support that!
Kameale TerryCEO ChargerHelp
Qmerit is fully aligned with Rewiring America's belief that electrification is the unifying climate solution. Our nationwide network of certified electrical contractors has installed tens of thousands of EV charging stations, battery storage units and upgraded electrical panels in homes and multi-family properties but this journey has only just begun. To achieve mainstream adoption, electrification must be easy, affordable, and a seamless experience. That is the ambition we share with Rewiring America, and we are committed to making it a reality.
At Lime, our mission is to build a future for transportation that is shared, affordable, and most importantly, carbon-free. We're proud to be the first shared mobility company to commit to using clean electricity to power our facilities and global fleet of light electric vehicles. We know this work is vital to preventing the worst impacts of climate change and are glad to work with Rewiring America to achieve these goals on a broader scale.
What you'll do
Rewiring America designs and launches initiatives that give companies concrete ways to be climate leaders through electrification. We recently brought together a handful of ambitious companies to advance electric education with their customers and audiences. Join this initiative today!
The Electric Education Campaign is a collection of leading organizations working together to share information with their combined audiences of 10 million customers and clients.
CEO for electrification members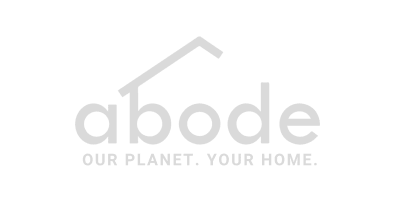 Dave Boettcher
CEO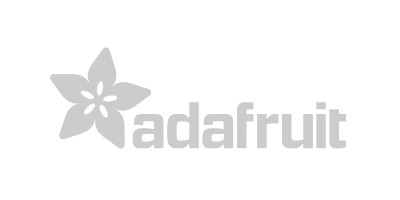 Limor Fried
CEO, Founder, and Engineer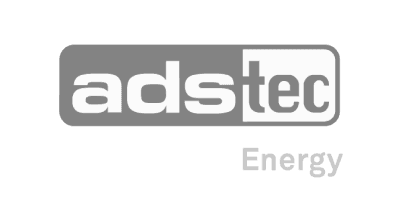 Thomas Speidel
CEO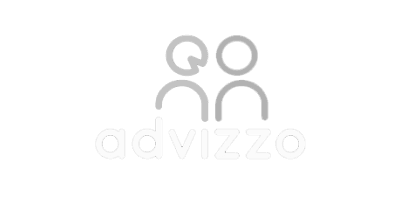 Julien Lancha
Co-founder of Advizzo/CEO of Advizzo Inc (US Sub)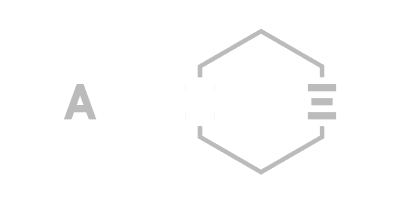 Tom Xu
CEO
David McCarty
Vice President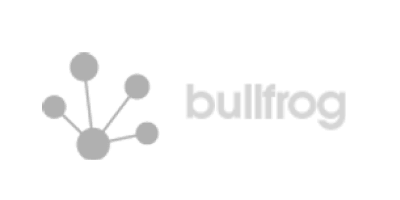 Diane Zuckerman
Co-founder, COO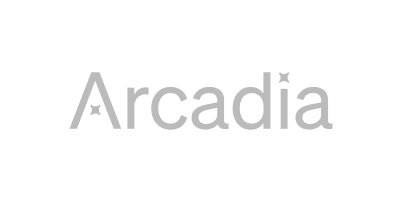 Kiran Bhatraju
Founder and CEO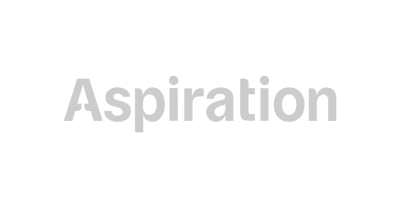 Olivia Albrecht
CEO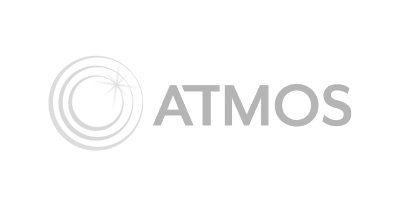 Ravi Mikkelsen
Co-founder and CEO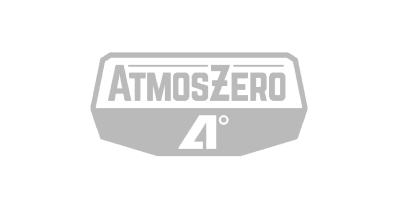 Addison Stark
CEO
Joseph Chen
CEO
Spencer Hall
Co-Founder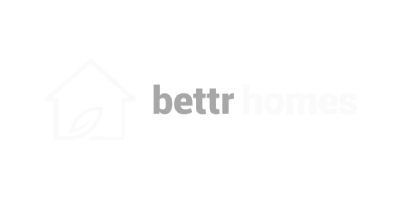 Corey Donahue
CEO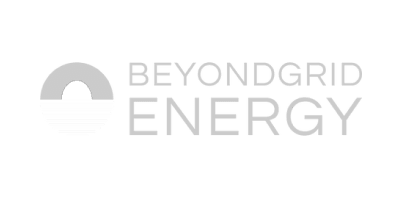 Clinton O'Neill
CEO Donnel Baird
CEO Henk Rogers
CEO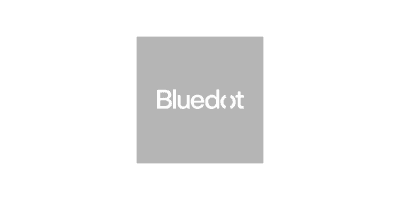 Ferhat Babacan
Co-Founder and CEO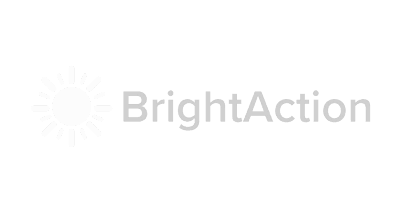 Lisa Altieri
Founder and CEO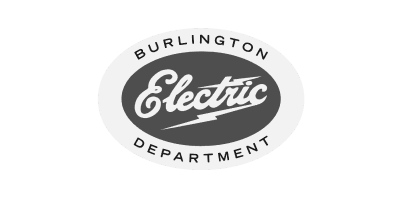 Darren Springer
General Manager Scott Graybeal
CEO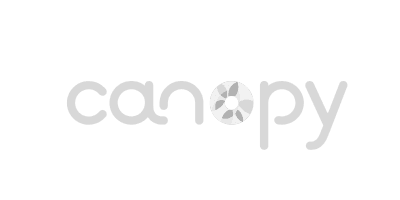 Michael Mettler
CEO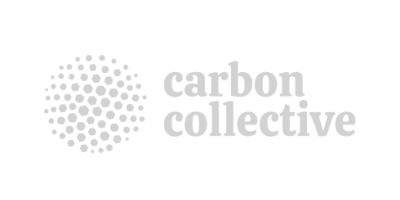 Zach Stein
Cofounder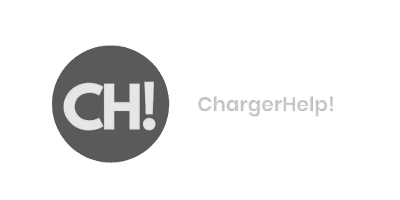 Kameale Terry
Co-Founder and CEO
Tim Montague
CEO Matthew Ketschke
President Whitman Fulton
CEO
Yoshiyuki Uemura
President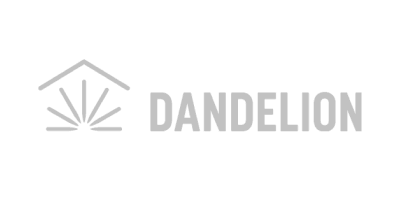 Dan Yates
CEO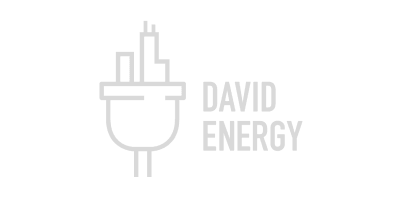 James McGinniss
CEO & Co-Founder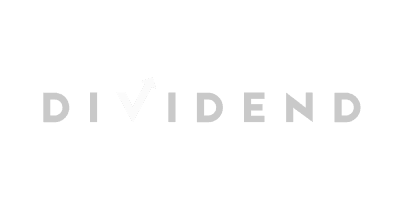 Eric White
CEO
Kurt Goodjohn
CEO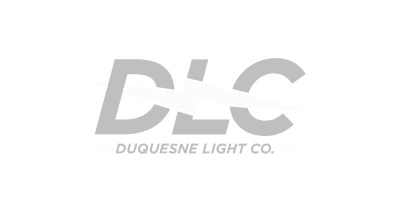 Kevin Walker
President & CEO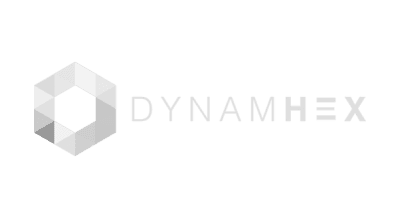 Sunny Sanwar
CEO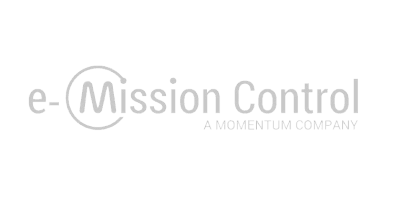 Todd Trauman
CEO Anurag Kamal
Co-Founder and CEO Frank Magnotti
CEO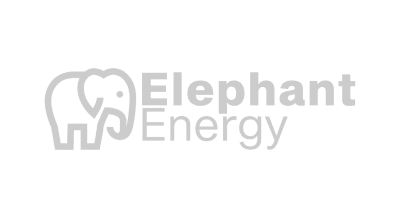 Joshua Lake
Founder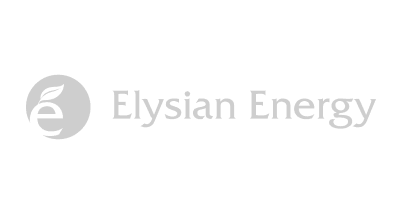 Jim Conlon
CEO
Robert Cooper
CEO and Founder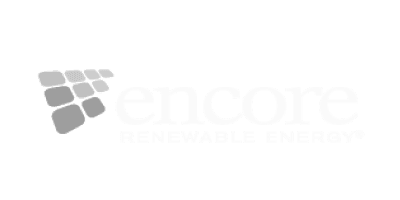 Chad Farrell
CEO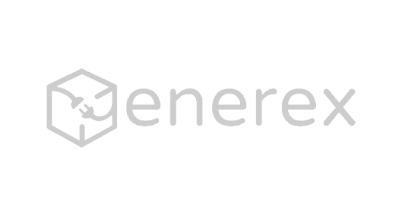 Nate Richards
CEO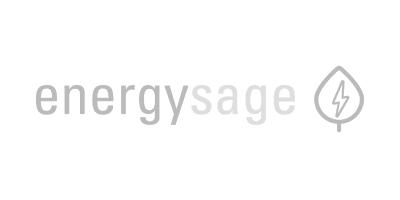 Vikram Aggarwal
CEO and Founder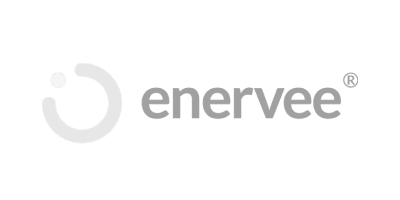 Matthias Kurwig
Cofounder & CEO Jordan Ramer
CEO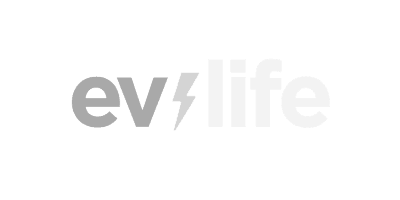 Peter Glenn
CEO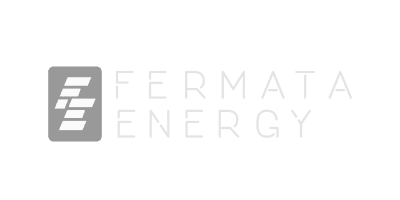 David Slutzky
CEO and Founder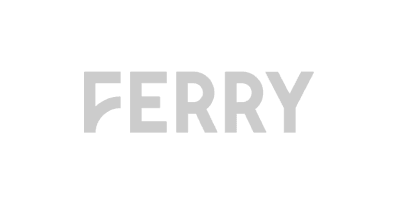 James Ferry
President Dan Myers
CEO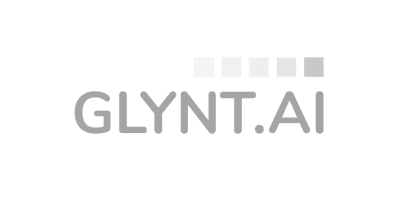 Martha Amram
CEO and Founder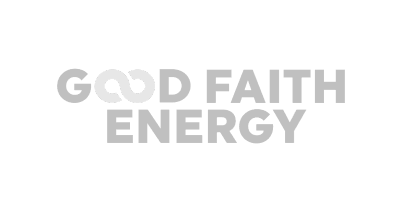 Mohammed Abdalla
Founder & CEO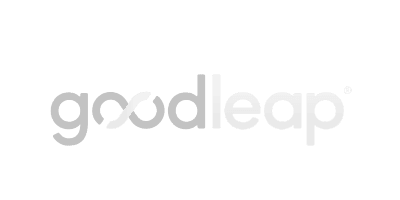 Hayes Barnard
CEO
Vince Romanin
CEO Aaron Smith
CEO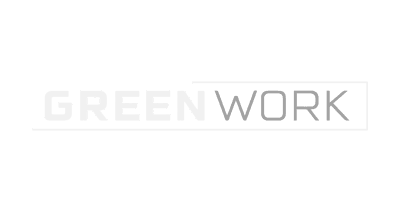 Gautam Jayaraman
CEO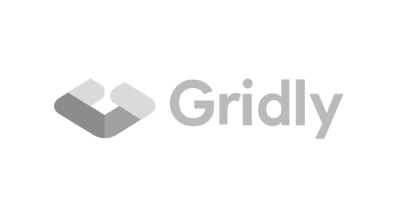 Robert Rosenfield
CEO/Founder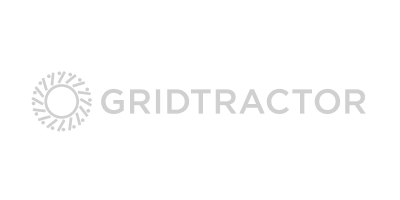 David Meyers
CEO Jeff Eckel
Chairman & CEO
Ryan Hanser
President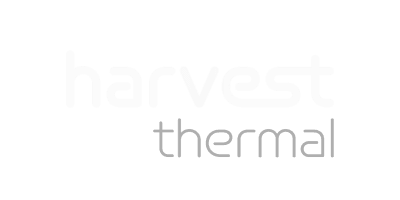 Jane Melia
CEO Stijn Otten-van Beest
Co-Founder / CEO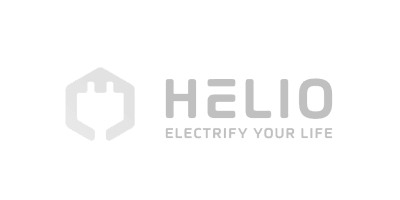 Eric Reinhardt
CEO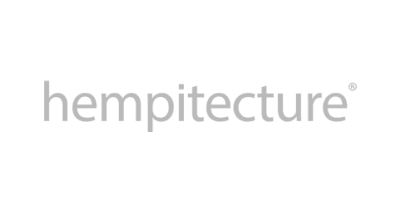 Tommy Gibbons
Chief Innovation Officer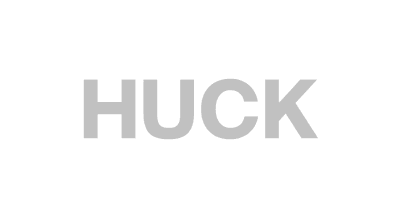 Steve McBee
CEO and Founder
Josh Jensen
CEO / Co-founder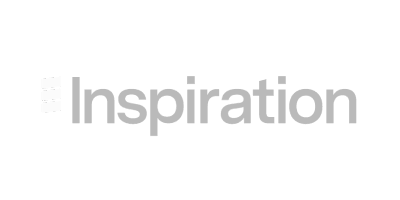 Josh Green
CEO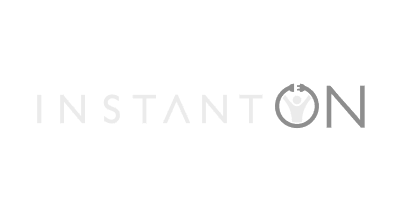 AJ Perkins
President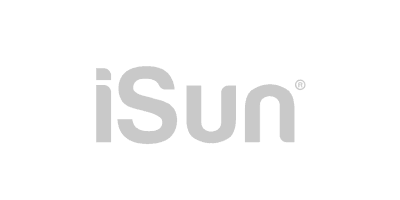 Jeffrey Peck
Chairman and Chief Executive Officer
Vic Burconak
President and CEO
Mark Wong
Co-founder / CEO